Print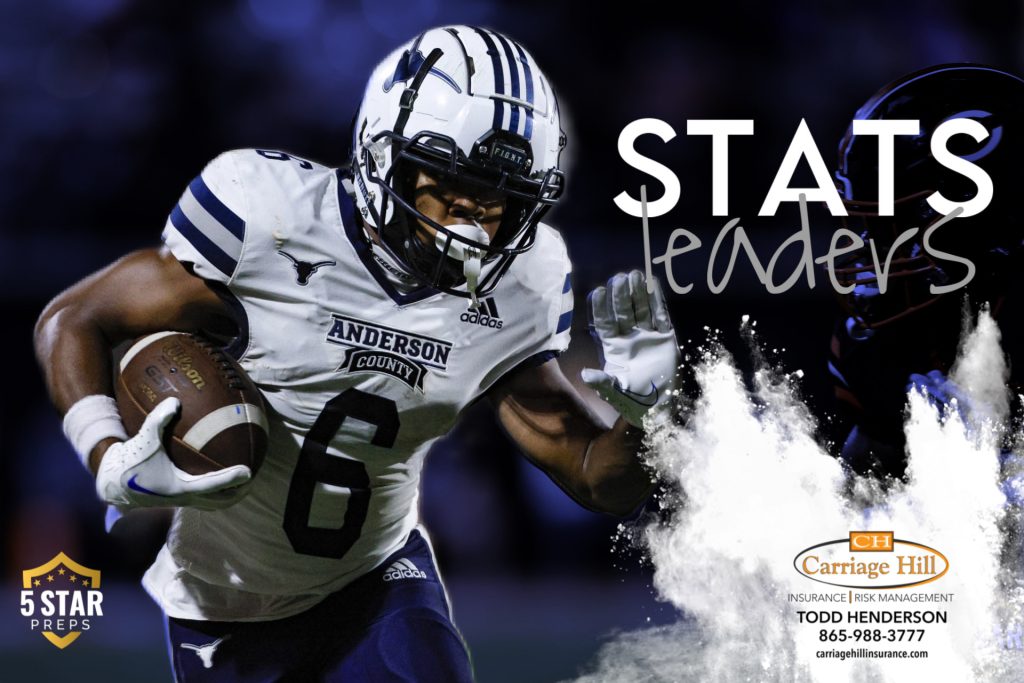 Here are our area leaders following Round 2 of the 2023 playoffs.
Coaches/Teams may send cumulative stats each week to [email protected] to have their players' stats included with the leaders below.
Stat Categories include: Rushing Yards, Rushing TDs, Passing Yards, Passing TDs, Receiving Yards, Receiving TDs, Tackles, Tackles for loss, Sacks, Interceptions, Touchbacks, Punting, and Kicking Points.
subscribe to read full article