Print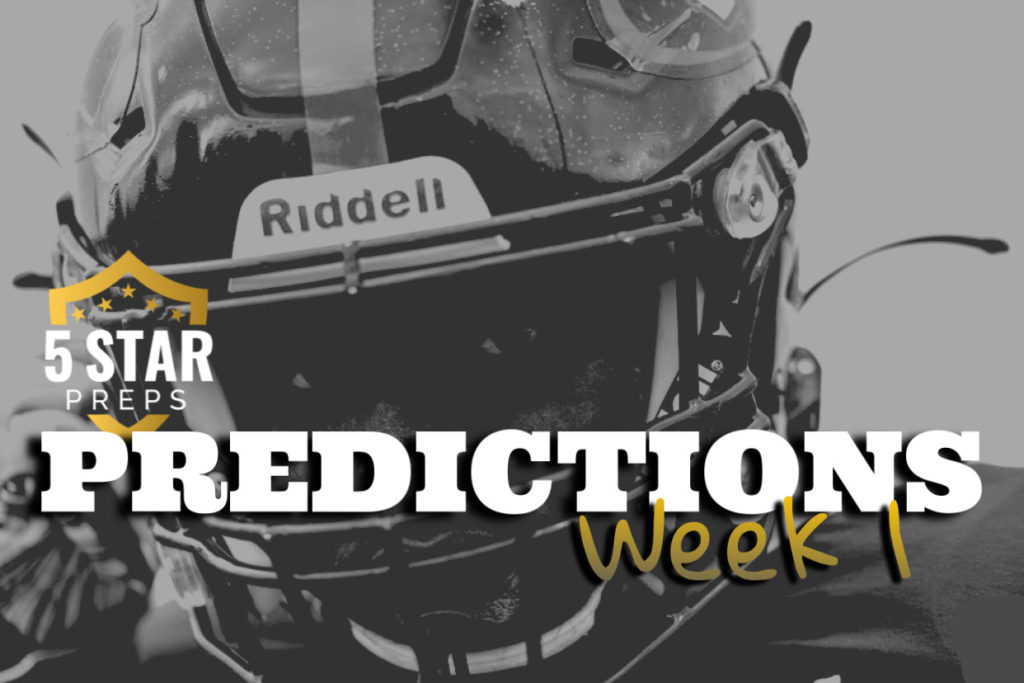 BY JESSE SMITHEY
Last year, through all 16 weeks of the high school football season, we successfully predicted 97.3 percent of our area games correct.
Wait.
No, that's not true.
That's not true at all.
Sorry.
It was more like 80 percent.
And that just wasn't good enough.
Small setback for a major comeback, though.
So we're looking to get back to form and hit on our normal 85-90 percent range.
Week 1 gives us ample opportunity to get off to a strong start, as the lineup is chock full of big-time matchups across Thursday, Friday and Saturday.
Here's who we got …
subscribe to read full article