Print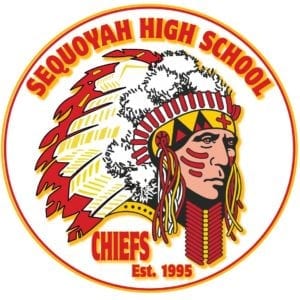 Sequoyah football coach Bobby White admittedly had high expectations for his 2018 team.
Though, the Chiefs lost a few big guys up front after 2017, they returned their key skill guys after last year's playoff appearance and third-place finish in Region 2-4A.
Sequoyah (5-1, 1-1) has met White's expectations so far this season, having already equalled last year's win total. But now that the Chiefs are getting healthy again, White knows there's so much left that this team can attain.
subscribe to read full article