Print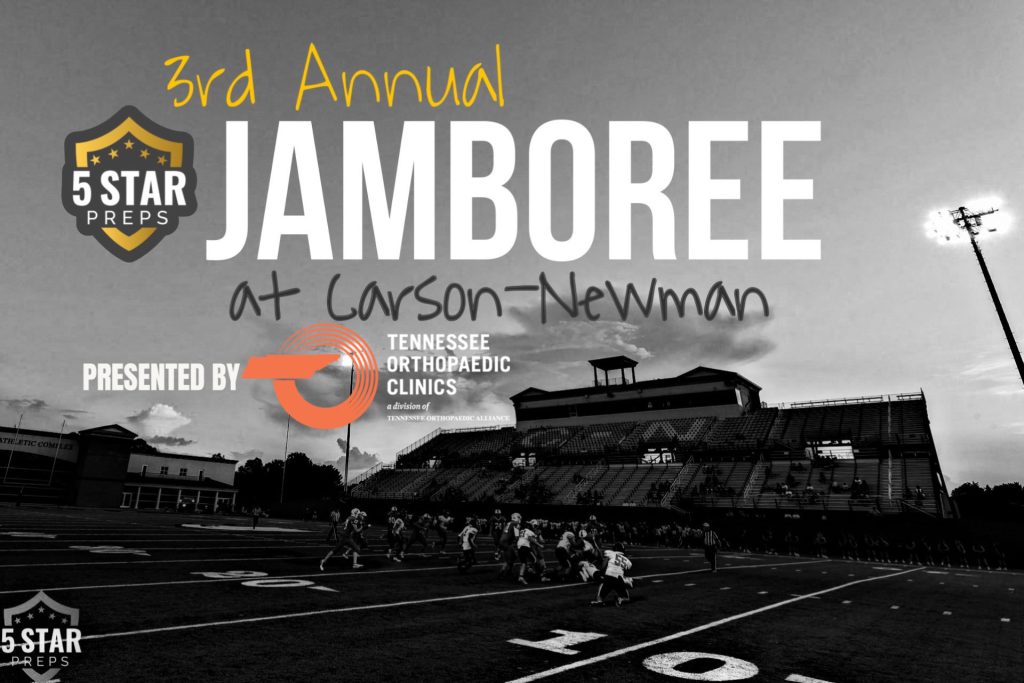 BY MIKE BLACKERBY
JEFFERSON CITY – The dress rehearsals are winding down.
It's about time for the 2023 high school football season to begin in earnest.
Several of East Tennessee's finest teams and top players were on display Thursday night at Carson-Newman in the Third Annual 5Star Preps Jamboree, presented by Tennessee Orthopaedic Clinic.
It was the final tune-up for most before the season kicks off next week.
Here's a look at how things unfolded Thursday at Burke-Tarr Stadium as teams squared off in one 12-minute quarter of action each.
subscribe to read full article