Print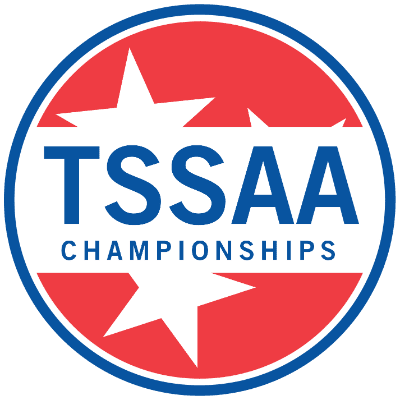 By Jesse Smithey
Last year was a banner season for the Greenback High School baseball team.
The Cherokees set a team record for wins (27), eclipsing the former mark by five. They won their first region title and advanced to their first state tournament.
But this spring, Greenback is seeking to 1-up all that. And it's close to doing so.
subscribe to read full article