Print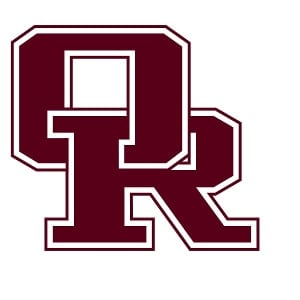 OAK RIDGE — Conventional wisdom says football teams improve the most from Week 1 to Week 2 of the season.
Apparently that goes for first-year quarterbacks as well — like Oak Ridge's Herbert Booker.
After posting modest numbers in last week's win over Hardin Valley, the senior put on a show Friday night against Dobyns-Bennett on Blankenship Field.
subscribe to read full article