Print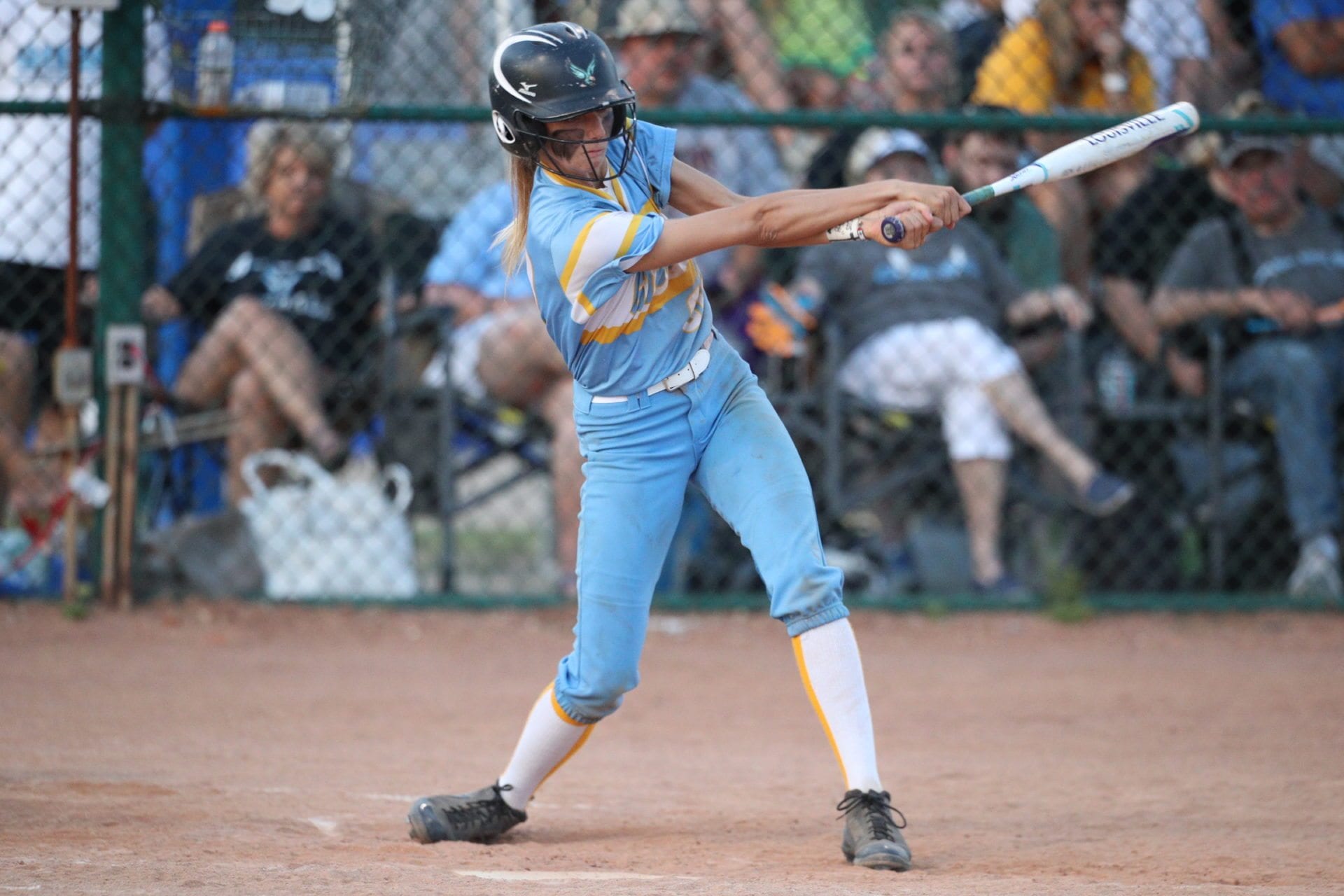 By Mike Blackerby
MURFREESBORO — Meigs County pitcher Ashley Rogers proved too hard to hit for Gibbs in Thursday's state Class AA winners' bracket softball final at McKnight Park.
Rogers, a Tennessee signee, struck out 16 and allowed just one hit as Meigs County (33-3), the defending Class A champion, downed Gibbs 4-1.
Sierra Hucklebee's fourth-inning homer was the lone hit for Gibbs (41-9), the defending Class AAA champion.
The loss sends the Lady Eagles to a 9 a.m. losers' bracket final game against White House Heritage (31-8-1).
The winner must beat Meigs County in the 2:30 p.m. state championship game to force a Game 2.
William Blount eliminated in Class AAA
William Blount (35-8) blanked Brentwood 6-0 in its Thursday opener before dropping a heartbreaking 5-4 decision to Walker Valley in a losers' bracket elimination game.
The Lady Governors jumped to a 4-0 lead before Walker Valley rallied with four runs in the last of the third.
The Lady Mustangs pushed across a run in the seventh inning on a single, walk and a single and error to pull out the dramatic comeback victory.
Grace Christian falls in Division II-A
The Lady Rams fell one game short of the state championship game.
Silverdale checked Grace on four hits in a 4-1 decision as the Lady Rams wrapped up a 26-16 season.
Kingston wins one of two in Class AA
The Lady Yellow Jackets (27-8) tried to battle out of losers' bracket play, but fell to White House Heritage 10-2.
Kingston advanced earlier in the day with a 6-3 decision over Dyersburg.